Discounted Debt Investments
15.1%
Expected Return — % per annum**
Discounted Debt Investments (DDI's) are opportunities created through what are known as non-performing loans. These are an alternative class of assets that have the potential for high returns. For decades, some of the most well known investment management companies have generated profit for their clients from these loans, so we're delighted to be able to offer them to the Indemo Community!
What are Discounted Debt Investments?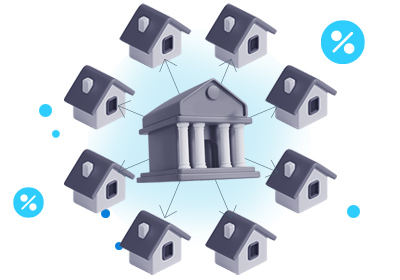 DDIs are created out of loans in which the borrower has failed to make payments on. Lenders like banks will often sell these loans on the market at a significantly discounted price, including the real estate asset attached to them.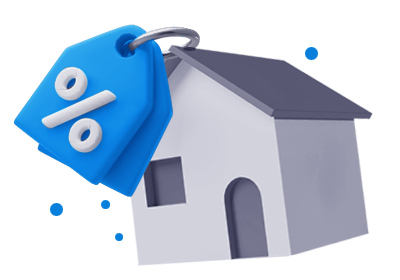 The loan products are sourced from high street Spanish banks, and offer you an opportunity to invest in them at the discounted rate. Once the attached real estate is sold for its market value, you can make a healthy profit.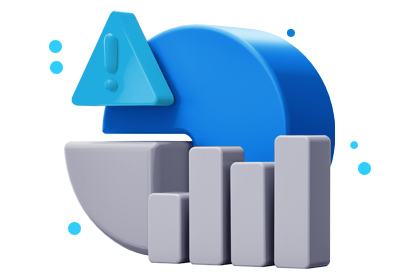 This class of assets are frequently traded by some of the biggest and most successful investment banks. The risk attached to this product is higher than our Mortgage Loan Investment products, but the returns generated can be much bigger.
All DDIs products are backed with bank quality mortgages as collateral. These loans have been assessed and issued by professional lenders according to their credit policies.
You're entitled to proceeds from the sale of the property, typically providing two digit returns in 12-18 months.
Almost all of the loans are for secondary residences. This means easier enforcement and precise market valuations conducted by independent appraisers such as Tinsa and Idealista.
All DDIs we offer originate from Spain, an EU and Eurozone Member State with a stable, predictable legal and political climate. This means lower market volatility.
Here's how it works:
Discounted debt investments refer to the practice of purchasing debt instruments, such as loans, at a price lower than their face value or original principal amount. This discounted purchase price allows investors to potentially earn a higher return on investment.
1
Banks place loans that no longer align with their interests on the market at reduced prices. Our Spanish partners carefully select the most appealing loans on our behalf, which we then make accessible to you through Indemo.
2
We aggregate several of these loans into a bundle of notes, creating a Stack of Notes that offers diversification and more consistent returns on your investment.
3
These Notes become accessible to individual investors through the Indemo platform. Opting to invest in Notes involves assuming exposure to both the risks and potential returns of the Discounted Debt Investments (DDIs).
4
Upon the sale of the real estate linked to the loans at market value, you will be eligible for a share of the generated profits.
Follow these steps to become an investor:
1
Register account
Individuals aged 18 or older with EU citizenship or residence permits can register and invest. Businesses can also register, subject to security checks.
2
Complete questionnaire
Make sure you provide honest answers to the questionnaire. This is to ensure that we offer you appropriate products based on your experience and personal circumstances.
3
Verify identity
Verify your identity with us using the solution provided by Veriff, a licensed service provider based in the EU. Ensure that you have a valid passport or ID card readily available.
4
Deposit money
To start investing on Indemo, deposit funds into your platform account. Ensure deposits are in euros from your personal EU/EEA bank account via wire transfer.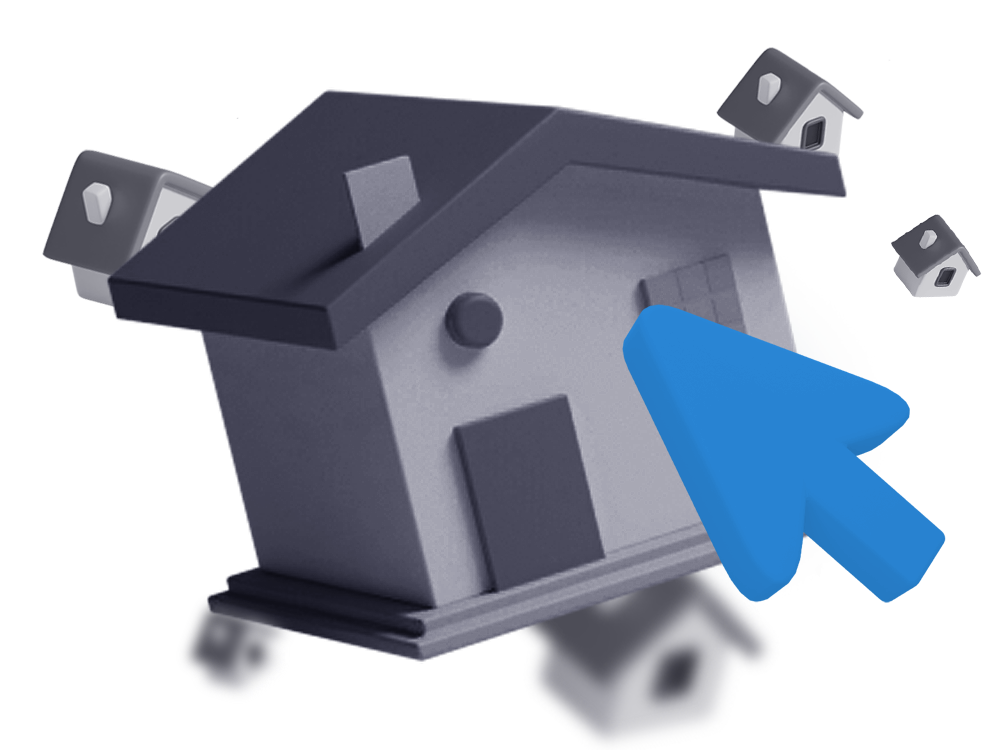 Pick your investments
Upon completing your deposit, you will gain access to a selection of exceptional investment opportunities, including the option to invest in our Discounted Debt Investments.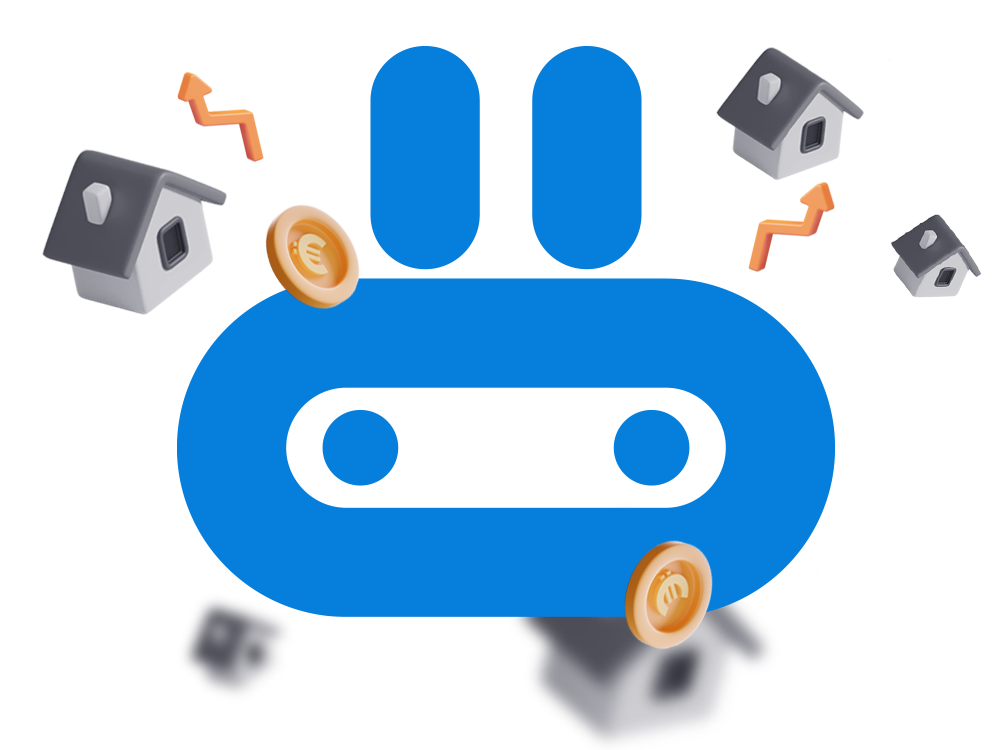 Activate Autoinvest
While manual investing is an option, Autoinvest expertly selects and manages your investments. It allows you to deposit, activate, and watch your money in action!
Product Credibility
8 years of track record
Loans servicing company licensed and supervised by the Central Bank of Spain, having 8 years long track record and taking care of portfolio above of €65M.
Independent Valuation
Independent market valuation of the mortgaged properties by top appraisers, such as Tinsa and Idealista.
Full control of assets
Security structure allowing Indemo to swiftly overtake control over mortgaged properties if servicing company defaults.
Predictable Legal System
Effective and predictable legal and judicial system in Spain, being part of EU, Eurozone and OECD.